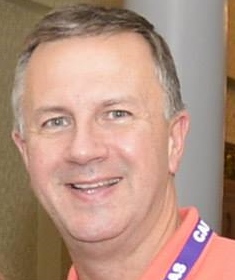 Scott Johnson
Executive Director
Scott joined the Habitat for Humanity team in 2016. A lifelong professional working with both for-profit and non-profit organizations, Scott brings a wealth of knowledge and management skills to Habitat for Humanity of Pitt County. Scott received both his Business Administration degree and MBA from East Carolina University, and is proud to be a Pirate! As Executive Director, Scott will partner with individuals, corporations and faith based organizations to increase awareness of Habitat for Humanity and its mission to provide housing for families that do not have a decent place to live.
Scott.Johnson@hfhpgv.org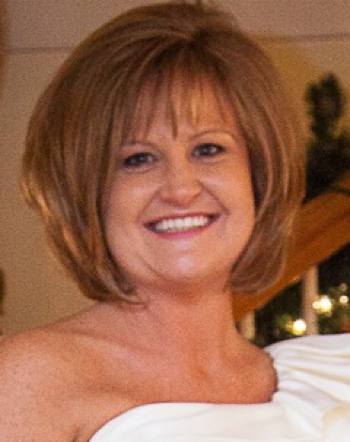 Brandie Long
Director, Family Services
Brandie joined the Habitat for Humanity team in July 2010.  Brandie has over 22 years of mortgage and accounting experience.  She received her Bachelor of Social Work degree from the University of North Carolina at Wilmington.  She serves as the Director of Family Services & Accounting. She finds joy in working one on one with partnering families through the homeownership process,  and enjoys interacting with all the families on a daily basis.  She knows there is no place like home.
Brandie.Long@hfhpgv.org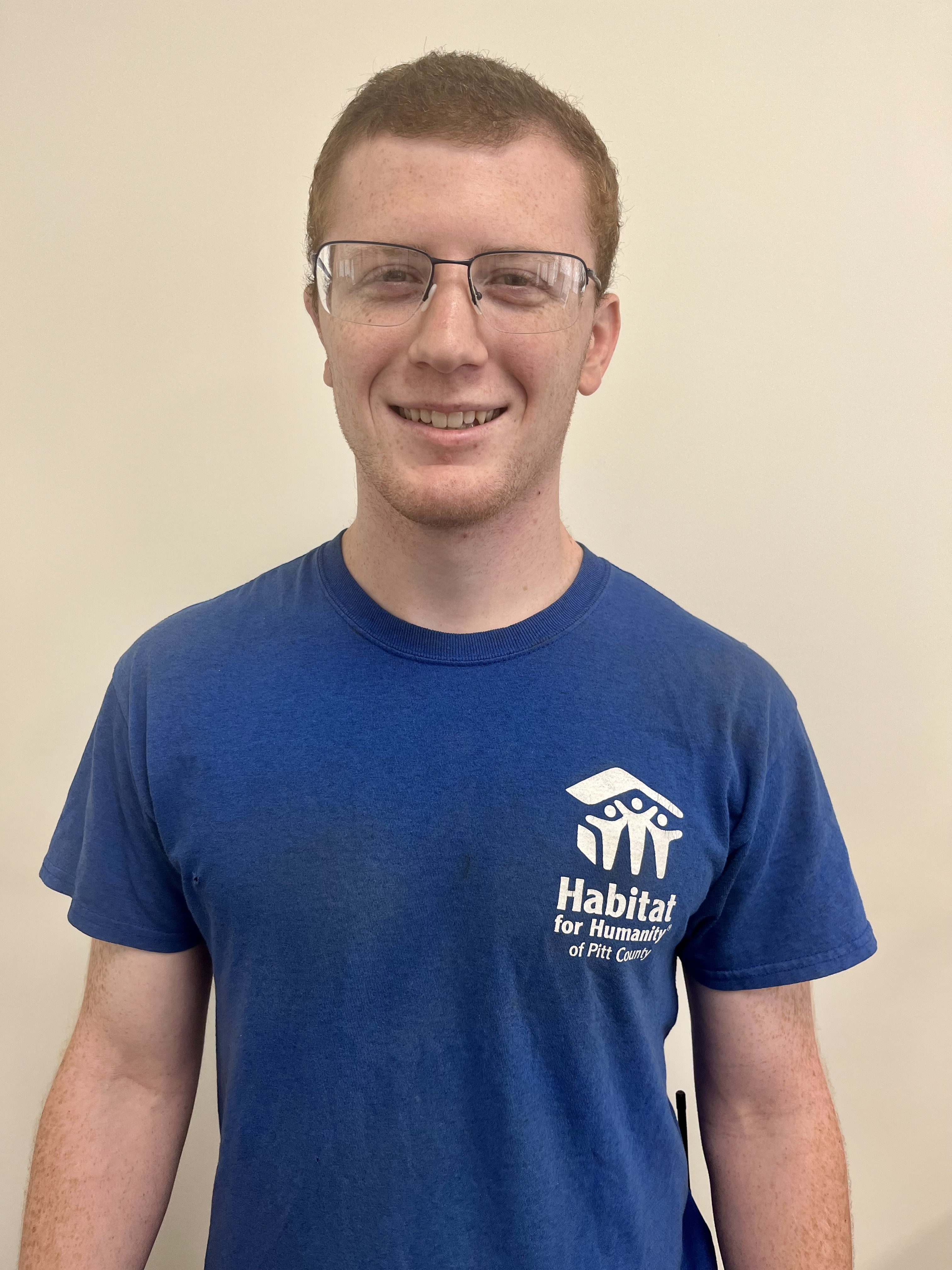 Thomas Silvernail
ReStore Manager
Thomas joined the Habitat for Humanity team in September 2020, and has worked in all areas of our Restore. After starting in donation procurement, Thomas quickly moved as needed to all areas of Restore Operations, developing strong leadership skills to keep our Restore running smoothly. He was instrumental in our 2022 move to our new location and continually works to improve our facility and operations. When not working, Thomas spends time as a Volunteer First Responder and will never turn down an Ultimate Frisbee game!  Please stop in and say hello to Thomas on your next visit!
thomas.silvernail@hfhpgv.org