Corporate & Individual Partners
The work of Habitat for Humanity of Pitt County would not be possible without the unwavering support of the generous partners below.  We thank them for their commitment to Habitat and for building alongside partner families and volunteers to change lives and provide hope!!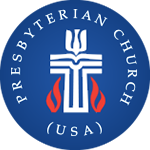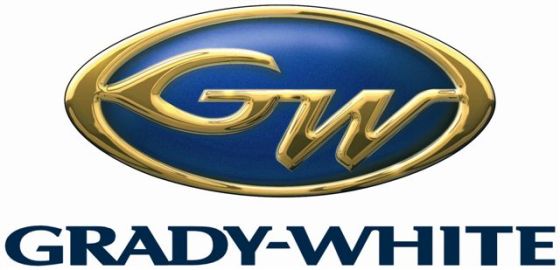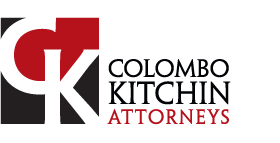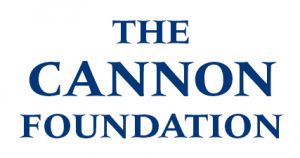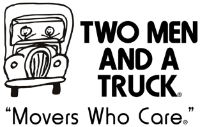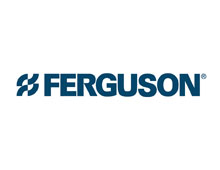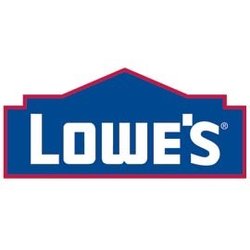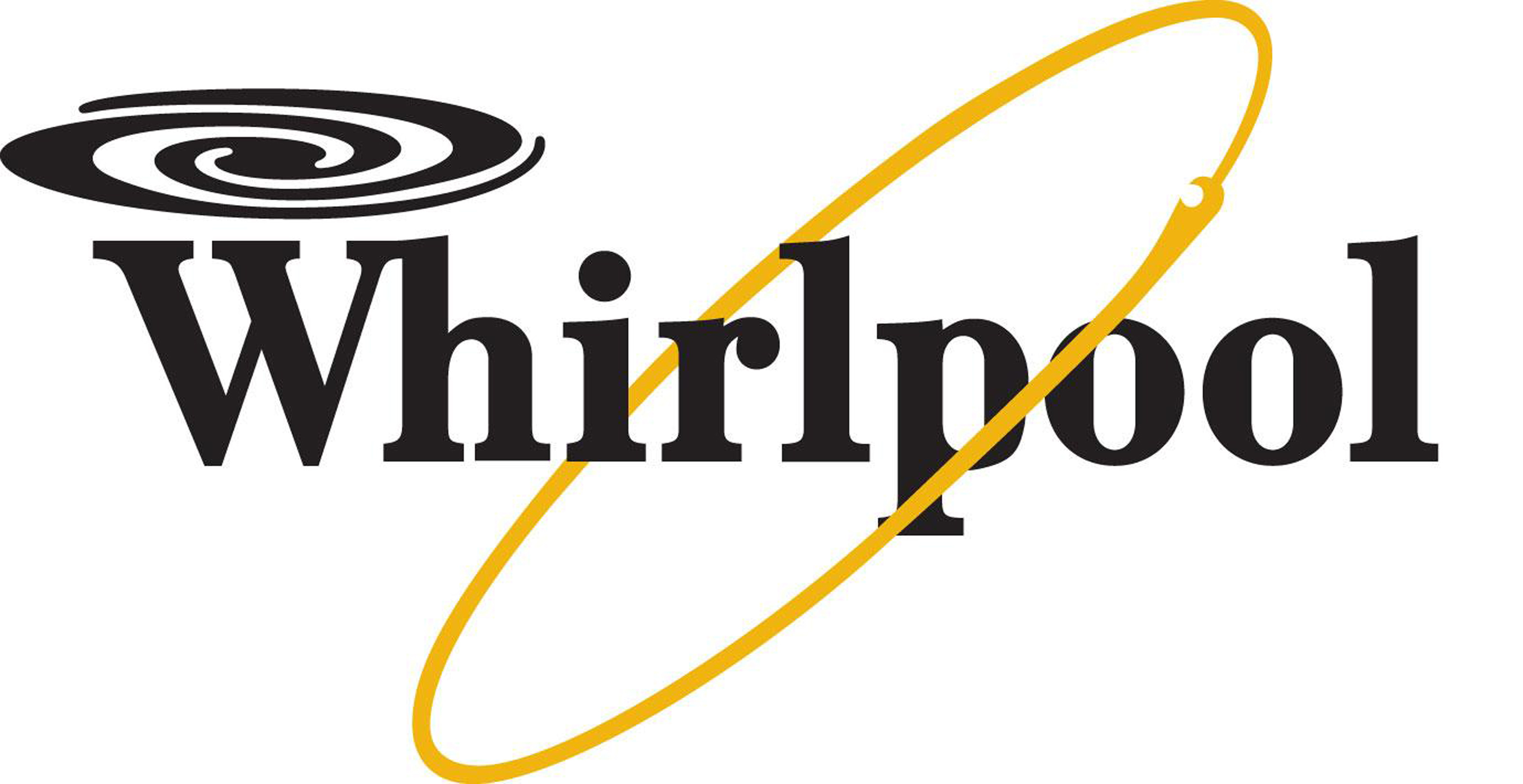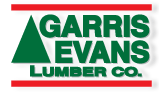 Fill out the Pre-Application form today!
Fill out the pre-application with complete, accurate, up-to-date information. This will allow staff to assess your eligibility before asking you to attend an application appointment.